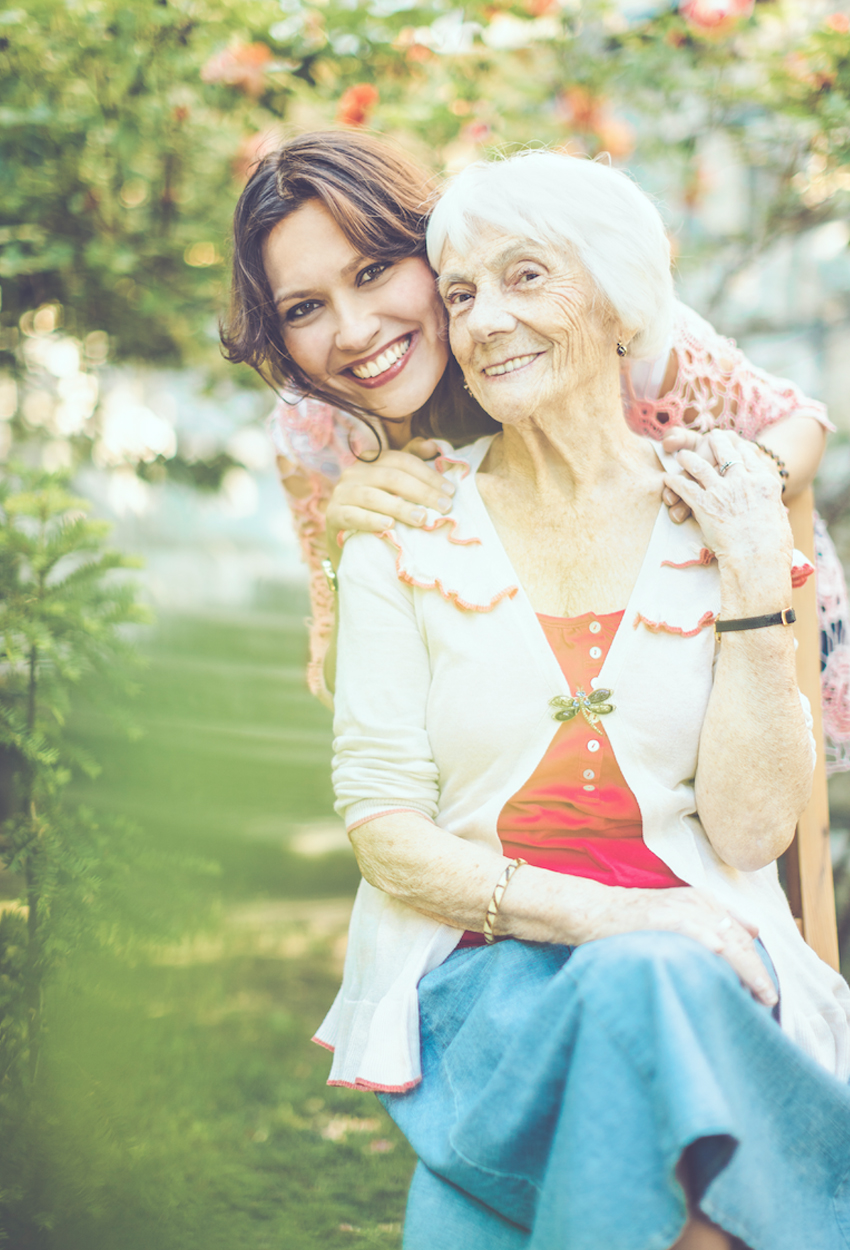 We provide older adults with quality care that enable them to live happier, healthier lives at home. Our services are distinguished by the caliber of our caregivers, the responsiveness of our staff and our expertise in 24 Hour care. We embrace a positive, balanced approach to aging centered on the evolving needs of older adults.
HeartFelt Personal Care offers a variety of services to best suit your needs. A group of certified HeartFelt Personal Care Caregivers are on stand-by to provide non-medical personal care services as follows:
Light Housekeeping
Meal Preparation
Assistance with Eating
Shopping and Errands
Transportation to Appointments
Medication Reminders
Ambulation Assistance
Bathing, Personal Hygiene
Dressing, Grooming
Toileting
Incontinence Care
24 Hour Care
Overnight Care
Our Las Vegas Based Home Care Services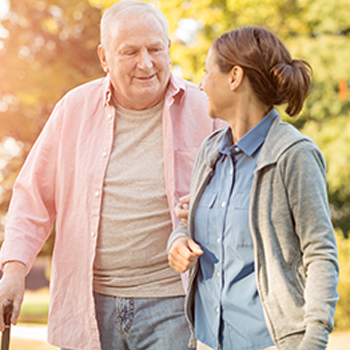 Personal Care
We will refer a Certified Nursing Assistant (CNA) or Home Health Aide (HHA) to perform Personal Care services for you or your loved one. These care providers can perform many different services for those who regularly require "hands on" personal care, needing consistent help to remain at home.
Request Consultation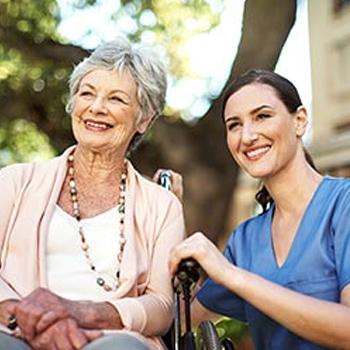 Companion Care
Companion care is an important part of the in-home care process, allowing people who don't require extensive care and assistance the ability to age in place without being lonely or unsafe. The companion or homemaker care providers that we refer perform several services for those who don't require "hands on" personal care, but need a little help to remain at home.
Request Consultation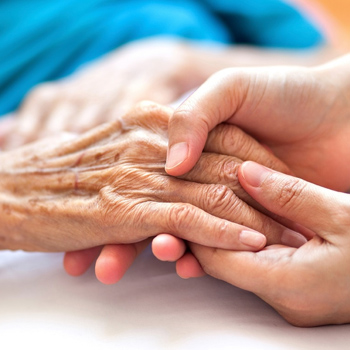 Alzheimer's & Dementia Care
HeartFelt Personal Care recognizes that Alzheimer's and dementia affect each person differently, meaning there is no one way to provide care. That is why we will work with you and your loved one to determine what services are most important for his or her safety, mental health and physical well-being, providing the customized dementia care Las Vegas seniors require to live life to their fullest potential. The care providers we refer will ensure your loved one's safety in their own home, and assess their needs on a personal basis, adapting a daily routine to support your loved one with creativity and flexibility.
Request Consultation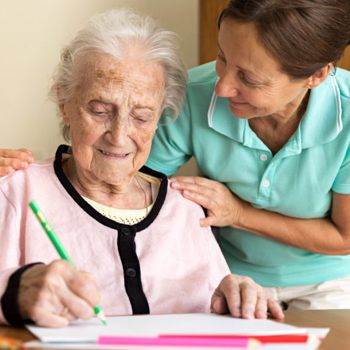 Live-In Care
HeartFelt Personal Care refers care providers that can perform a full array of live-in care services, so your loved one can age in the safety and familiarity of their own home, no matter what their condition. Live-In care provides the security of knowing your loved one is not alone. The referred care provider will perform services throughout the day, and is available to assist through the night so you can rest easy. Any level of care provider can perform services on a live-in basis, based on the specific care needs of you or your loved one.
Request Consultation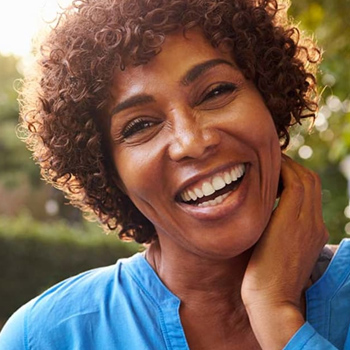 Respite Care
Respite care is all about taking care of the caregiver. We understand that caring for an elderly or ill loved one can take a toll on your personal and professional life, so we refer care providers that can offer the safe, reliable respite care Las Vegas seniors and their families need. Respite care offers family caregivers temporary relief from the physical and emotional burdens of caregiving, reducing stress and preserving family stability. Respite care is an important part of an overall home care strategy and can be offered in the home or a variety of other settings.
Request Consultation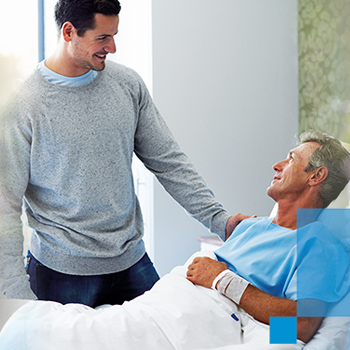 After Surgery Care
The dedicated care providers we refer can perform a range of services to help you or your loved one through the critical first weeks after surgery. We match your specific care needs with highly personalized and specialized care providers that can perform after surgery care, allowing you or your loved one to get the rest needed to recover, while protecting privacy and dignity.
Common Medical Procedures & Conditions Requiring Home Health Care:
Hip Replacement
Knee Replacement
Foot Surgery
Shoulder Surgery
Open Heart Surgery
Cosmetic Surgery
Parkinson's Disease
Alzheimer's Disease
Dementia
Arthritis Care
Cancer Care
Stroke Care
Spinal Stenosis
Renal Failure
Lymphedema
Diabetic Neuropathy